Es muss ein Wert angegeben werden.

News Section
---
- 14.05.2013 -
OK guys. This is no joke. BACKYARD will play on stage 2 at the E-Lake Festival, on 9th of august. As Larry cannot

join the band that day, we asked a friend to help us out. So BACKYARD are utterly proud to announce Mr JAMES BORGES to be our Frontman for that gig! ... The rehearsal was fun already, the concert's going t

o be muuuuuuuch better!
---
- 29.04.2013 -
OMG this is amazing, we've got more than 700 Facebook-Fans!!! Many thanks to all of you!!! You're the best
:)
---
- 14.01.2013 -
Our new EP "Blue coloured night" is now available.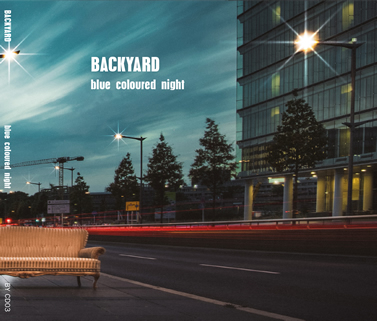 You can download it on iTunes or you can send an e-mail to info@backyard.lu
---
- 12.01.2013 -
Did you see this amazing article in the Newspaper?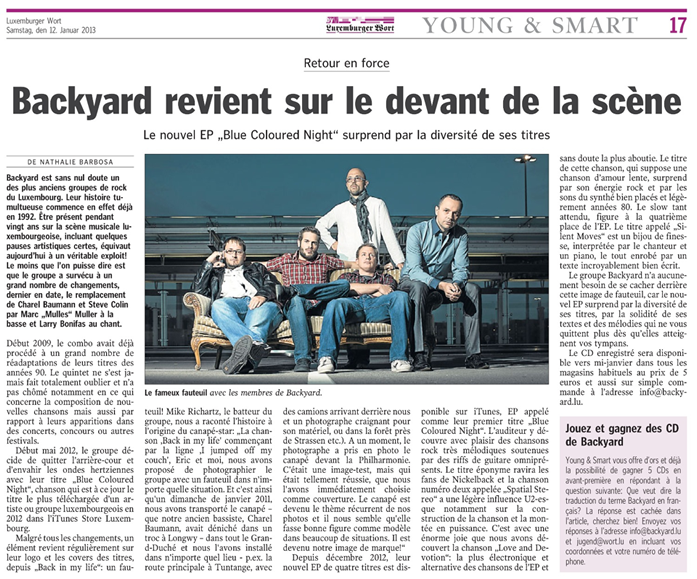 ---
- 01.01.2013 -
HAPPY NEW YEAR to all our fans. Thank you very much for your support in 2012.
Stay tuned for 2013, it will be a great year ;)
---
- 14.09.2012 -
Our Website got a new Design.
---
- 12.09.2012 -
Our new Line-up: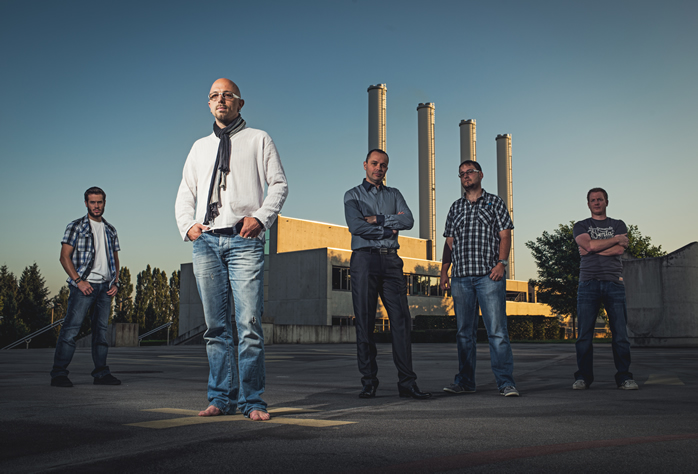 picture by Yves Kraus
---
- 11.09.2012 -
Hi folks...after quite a disappointing and surprising result of the RISE Voting (for which we want to thank everybody who gave us a vote) we have some better news for you. Our cover artwork and our band pics for our new EP are done. THANKS AGAIN to Yves Kraus. Stay tuned!
---
- 05.05.2012 -
NEW BACKYARD SINGLE "Blue coloured night" available on iTunes

---
- 01.05.2012 -
BACKYARD IN CONCERT:

- 5.5 , MELUSINA 21:15 (Anthem of the sun CD release)

- 9.6, BIGBEN Dudelange

- 21.6, FÊTE DE LA MUSIQUE ESCH/ALZETTE, Pl. de la mairie 18:45-19:15

- (23.6., ESCH/SAUER NIGHT TRAIL t.b.c.)

- 7.7, WHY NOT Dudelange (Support t.b.c.)

- 10.7 LYCÉE ECHTERNACH

Hope to see you around!
---